Our Changing Watershed: Understanding the threats facing our watershed
What kind of place do we want Muskoka to become?
By Dr. Neil Hutchinson.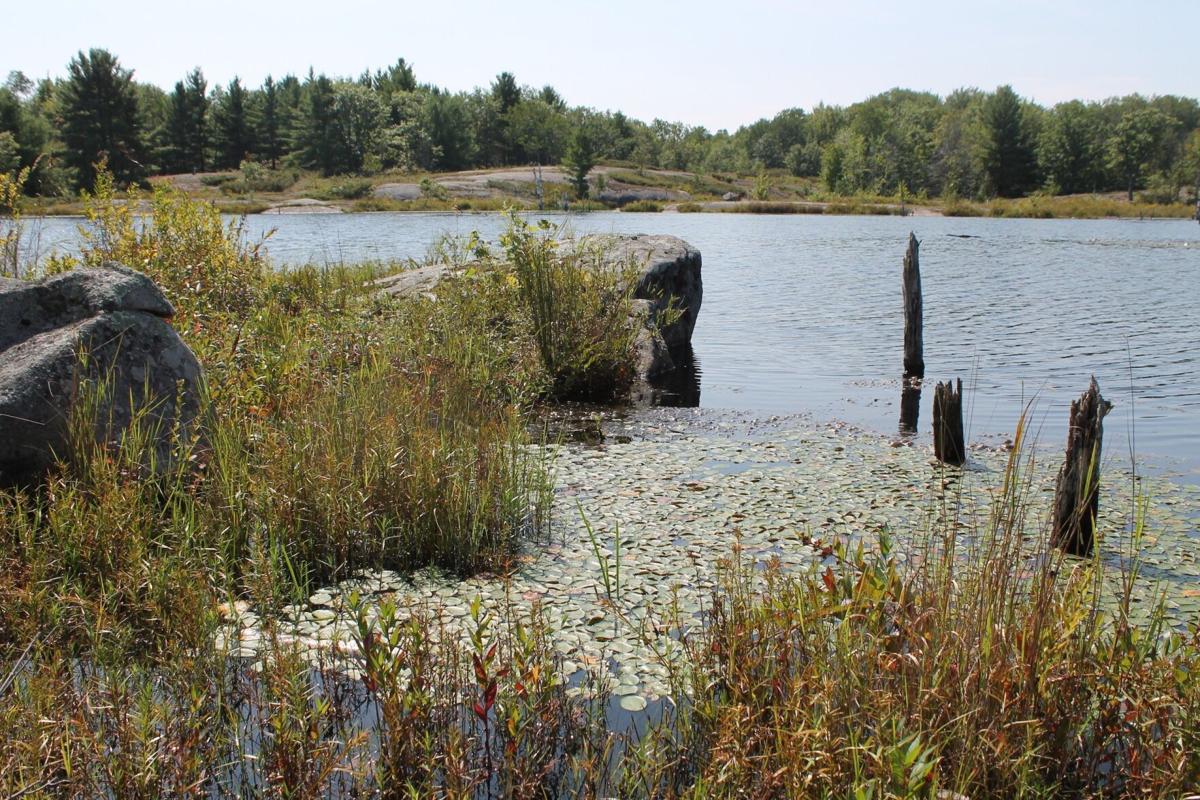 Our Muskoka, and our watershed, are changing. From the forests and wetlands in the upper reaches of the Muskoka River, through our populated central areas and their growing demands on our water, right through to Georgian Bay.
Winters are getting warmer, there are more algal blooms than in the past and we are all aware of the greater frequency and intensity of flooding. What used to happen occasionally now happens regularly.
The Muskoka Watershed Council is pleased to present this summer series of articles in The Muskokan. While we hope to raise awareness and understanding of the threats facing our watershed, we also hope that you, our readers, will understand what you can do to help — whether through your own actions or by stimulating political action. Our problems are big enough that we can only solve them through the combination of both.
The Muskoka Watershed Council is a group of business people, scientists, educators, writers, cottagers, people with government experience, and eight of our municipal councillors. We live in Muskoka and advocate for sustainable management of our environment, run projects to engage the public in caring for our Muskoka environment, and report on its health.
We will start our series by looking at flooding — its history in Muskoka, what makes a flood event and what factors determine if it will be problematic or not. We look at how nature can be encouraged to reduce flooding through Integrated Watershed Management — considering many factors when we make planning decisions. We then look at what we can do to reduce the impacts of flooding on our shorelines.
We will examine various ways to look at our watershed. Is it easier to think of our watershed as a human body or as an ecosystem — maybe they aren't that different? Maybe the Muskoka watershed could be better protected if we granted it legal rights — we give rights to paper entities like corporations, maybe we should also give rights to living systems like lakes and rivers.
In late June we will release our sixth Watershed Report Card. We will report on the overall health of Muskoka through measured indicators and explain what they mean. We will also discuss threats that cannot be easily measured, but which must be considered in our activities and management plans. What kind of place do we want Muskoka to become?
We will talk about the importance of our environment and the high cost of not acting when it is degrading. We will provide an optimistic look at some major environmental success stories over the last 40 and 50 years — examples of where we changed our actions on a global scale and achieved measurable and positive results.
Finally, we will talk of the big challenge — the one we hear so much about — our changing climate and what it means to Muskoka. We will talk about climate scientists — what they predict, what their predictions mean and how accurate their predictions have been. We will describe the changes we see and expect to see in Muskoka, the difference between climate and weather and "What is this El Niño we keep hearing about?"
We hope you join in, engage with our articles and let us know what you think at [email protected].
This article is one of a series on "Our Changing Watershed" from the Muskoka Watershed Council in the summer of 2023. This week's contributor, and series editor, is Dr. Neil Hutchinson, a retired aquatic scientist, Bracebridge resident, and director of the Muskoka Watershed Council.